EVERYONE WANTS A STRONG MIND, HEALTHY BODY, AND A DYNAMIC SPIRIT.
BUT HOW MANY ACHIEVE THIS ALONE?
SUCCESSFUL ATHLETES, ARTISTS, AND LEADERS DON'T GO IT ALONE.
THEY SURROUND THEMSELVES WITH THE BEST ADVISORS, COACHES, AND TRAINERS.
THEY LEARN AND PRACTICE SPECIALIZED SKILLS AND TECHNIQUES.
AND THEN, THEY TRAIN HARD TO TURN THOSE SKILLS INTO THE PERFORMANCE NECESSARY FOR SUCCESS.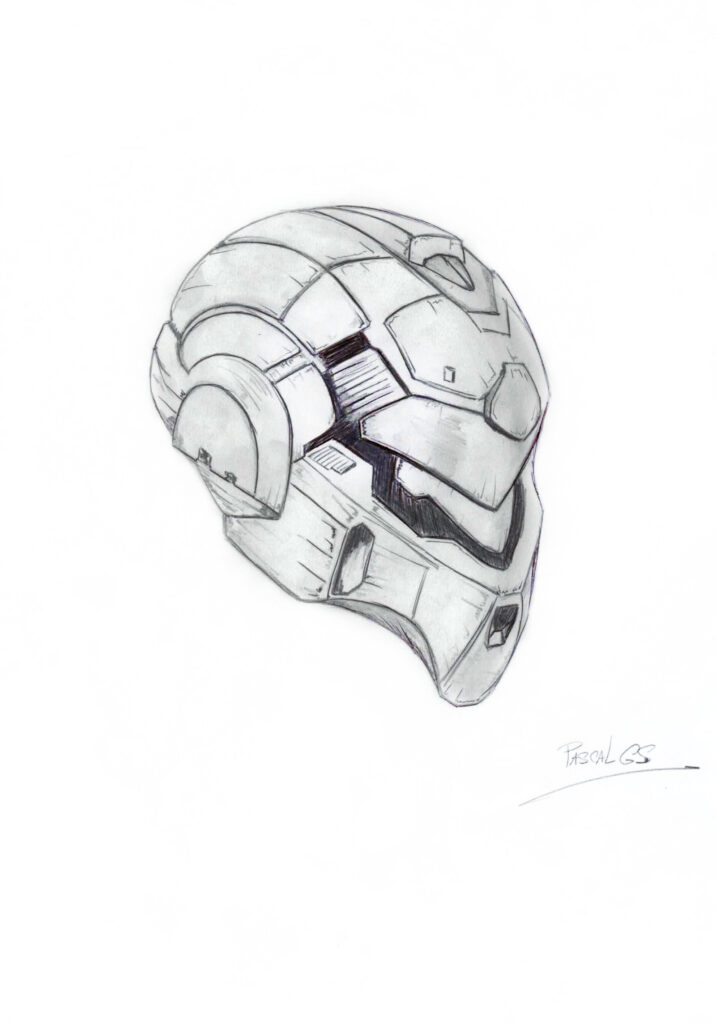 THINK LIKE A CHAMPION.
QUIET THE VOICE OF FEAR AND DOUBT
AND REPLACE THEM WITH COURAGE
AND CONFIDENCE.
REMOVE THE FALSE AND LIMITING LABELS
THAT OTHERS PLACE UPON YOU.
AND THAT YOU PLACE UPON YOURSELF.
OPEN YOUR MIND TO KNOWLEDGE,
WISDOM, AND EXPERIENCE.
DISCOVER THE POWER OF A POSITIVE
MINDSET, AND REVEAL YOUR UNLIMITED
POTENTIAL FOR ACCOMPLISHMENT.
AND VICTORY.
LEARN FROM THOSE WHO HAVE GONE
BEFORE YOU:
TRUE CHAMPIONS OF SPORT, HEALTH, AND LIFE.
BUILD A STRONG MIND.
THE GREEN CHANGERS ARE READY TO TEACH.
THE GREEN CHANGERS IS AN EXCLUSIVE CLUB IN THE METAVERSE.
IT'S DESIGNED FOR PEOPLE LIKE YOU – COMMITTED TO LIVING AND REACHING YOUR PERSONAL BEST.
MEMBERS WILL RECEIVE PREMIER ADVICE FROM THE WORLD'S BEST ATHLETES AND TRAINERS. EXCLUSIVE GUIDANCE ON NUTRITION, TRAINING, AND TECHNICAL SKILLS FROM EXPERTS IN THE FIELD. EVERYTHING THAT IS REQUIRED TO DOMINATE YOUR WORLD. AND OURS.
THE GREEN CHANGERS BRING SELF-IMPROVEMENT TO AN INTERACTIVE, ONLINE GAME. HERE,
SELF-HELP MERGES WITH SAVING THE WORLD:
THE GREEN WORLD.
COME AND REACH YOUR FULL POTENTIAL.
Level up - not just online, but in Real Life
STEP INTO THE GREEN WORLD. BECOME WHO YOU ARE MEANT TO BE. IN OUR WORLD – AND YOURS.
Become your personal best in a like-minded community
JOIN OUR WORLD CLASS TEAM OF CONTRIBUTORS TO:
• INSPIRE STRONG MINDS;
• TRAIN HEALTHY BODIES;
• NURTURE DYNAMIC SPIRITS;
• LEAD AND ENGAGE WITH THE GREEN CHANGERS COMMUNITY
Share your story to inspire the green changers community
Join now and receive exclusive access to:
• advice for healthy minds;
• nutrition and training for healthy bodies;
• inpiration for Dynamic spirits.
Feed your body, mind and spirit with the best tools and training to reach your maximum potential
JOIN THE CLUB AND CONNECT WITH THE GREEN CHANGERS COMMUNITY TO:
• BUILD A STRONG MIND;
• FEED A HEALTHY BODY;
• INSPIRE A DYNAMIC SPIRIT;
• UNLOCK YOUR TRUE POTENTIAL
ENGAGE WITH OTHERS EQUALLY COMMITTED TO LIVING AND REACHING THEIR PERSONAL BEST.
EXCLUSIVE VIRTUAL AND PHYSICAL ACADEMIES
THE ANNUAL MASTERCLASS WHITELIST
PREFERENTIAL ACCESS TO MANGALA RETREATS
INVITATION TO «THE GREEN CHANGERS SECRET PARTY»
A LIFETIME MEMBERSHIP TO THE GREEN CHANGERS CLUB'S PRIVATE CIRCLE.
BEING A MEMBER OF THE GREEN CHANGERS CLUB MEANS ADHERING TO « STRONG MIND, HEALTHY BODY, DYNAMIC SPIRIT ».
Alpha release of the virtual academy
Early access for NFT holders only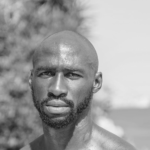 Eliaquim Mangala is a French professional soccer player. He won a Premier League title, with Manchester City and also won titles in several countries like Portugal and Belgium. Mangala has also played for France in the World Cup and in the Euro tournament.
Mangala is deeply committed to nutrition, training and mental preparation. In addition to his soccer career, he is now building a website3 including an online academy to help others achieve personal success.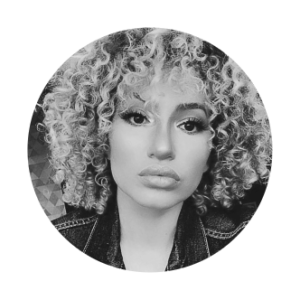 Basma Hakim is an Entrepreneur and Web3 enthusiast. She is passionate about motivating and supporting the aspirations of young people worldwide.
Basma lends her premier management and development skills to this project.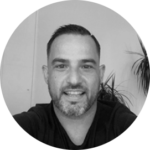 CHRISTIAN FERREIRA
Founder
Christian Ferreira is the founder and director of Becube agency, a communications and public relations agency specialising in sport based in Sucy-en-Brie, France.
Web3 & blockchain expertise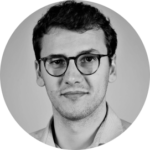 THEO POISSON
Lead Product Manager
Leading the vision, design, and implementation of Capsule Corp.
Labs projects, from ideation to successful launch.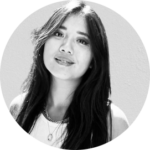 ANNE-CAMILLE HAMELIN
Product Designer
Web Designer, User Interface
Designer User, Experience Designer
and Graphic Designer.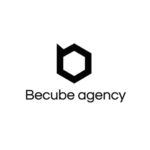 Providing Art,
Creative Support,
and Website Design.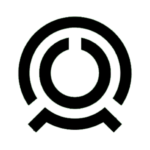 FULL STACK DEVELOPERS
Team
Capsule Corp. Labs
development team is ready to
tackle the challenge!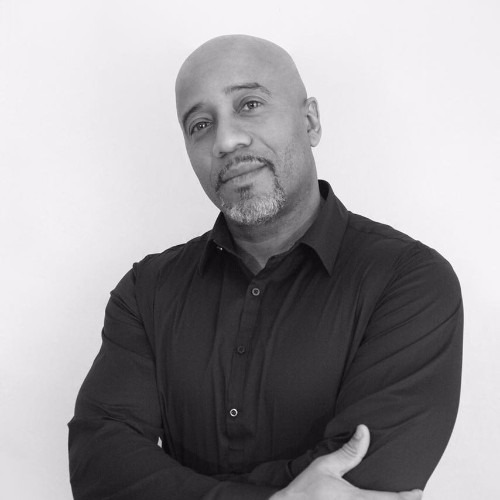 PASCAL G.S
NFT Collection Artist
Concept Artist & 3D Modeler
Fudji Studio Founder
Art Concept Development
Costume, Character and Graphic Design